"A beautiful mother's farewell"
– Helsingin Sanomat, 2022

When filmmaker Mari Soppela took her children and husband to live for a year on a sacred mountain in her native Finland, she was fulfilling a lifelong dream to share the arctic wilderness of her childhood with her family. But when, years later her children turn the camera onto her she is forced to confront her motivation for filming their lives in this searching and searingly honest cinematic exploration of identity, belonging and motherhood. 
Logline
Trailer
Synopsis
Credits
Technical info
Director's word and bio
Production company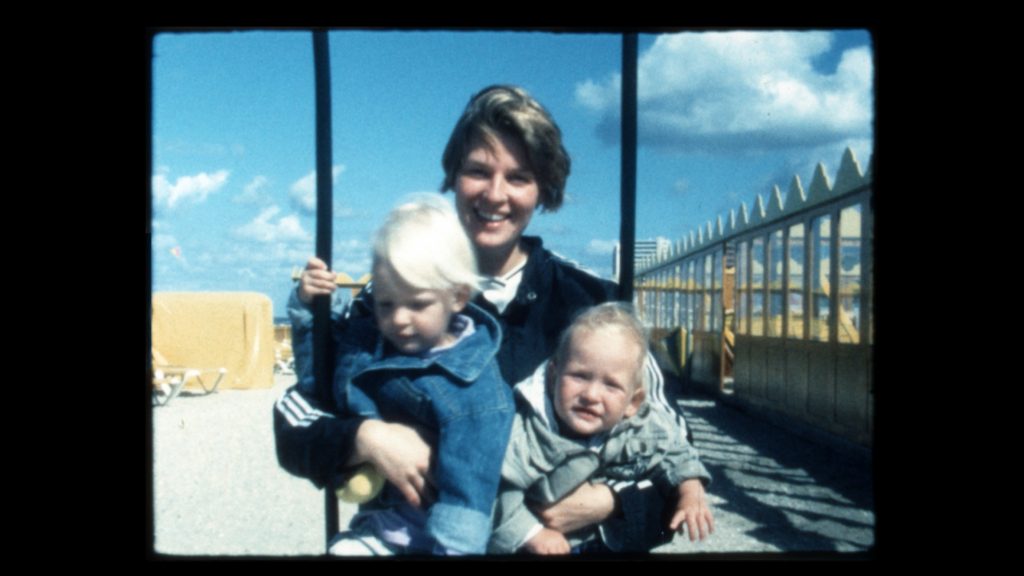 SYNOPSIS
Does it matter where you are born, and where you grow up? Does the landscape of our childhood shape us and form our character?
For Finnish born filmmaker Mari Soppela, having lived half of her life in Amsterdam with her Dutch husband and two children, these questions began to resonate as she dreamed of her childhood in Lapland.
The mountains. The northern lights. The silence of the polar night. The glowing of a campfire in the wilderness. Trips over the frozen lake by snowmobile.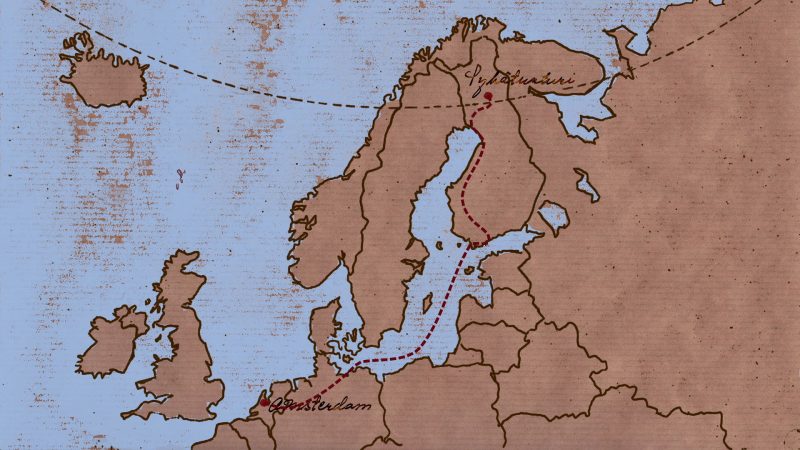 The desire to share a piece of her childhood, her inner landscape, with her own children, and the hope that they might take root in the arctic wilderness of her birthplace, became impossible to ignore, and so she took her family to Pyhätunturi the sacred mountain in Kemijärvi, north of the Arctic Circle, to live for a year.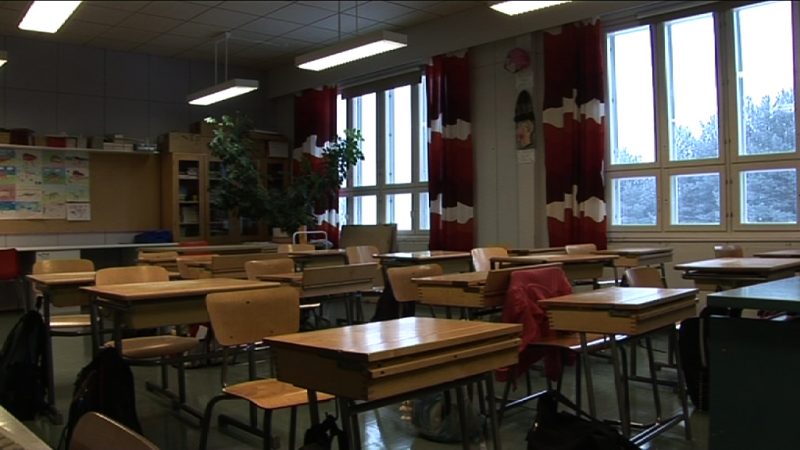 Soppela has always filmed her family. Her children have grown up under the ever present eye of her camera. And this trip was no exception.
So we see 10 year old Ilari and 12 year old Sanna enter a new life at a tiny village school, where no one has heard of Britney Spears and where water is collected in buckets from a well. We meet their friends, their teachers and see them skate on the frozen lake in the winter and swim in the summer and experience the extraordinary natural phenomena of life on one of the oldest mountains on earth, formed over 2 billion years ago.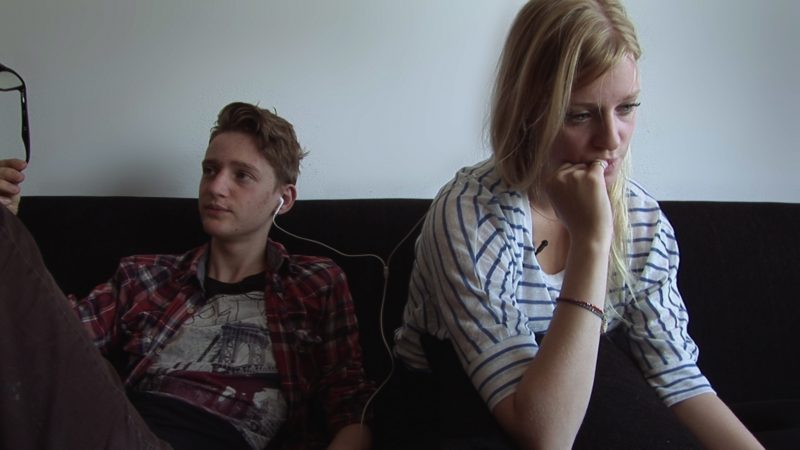 But we see this story through the eyes of the teenage selves of Ilari and Sanna, as Soppela shows them the footage, years after they have returned to Amsterdam and questions them. What memories do they have of that time? What do they think of Finland? What are their hopes and dreams for the future?
Bloody hell, these questions – Ilari responds…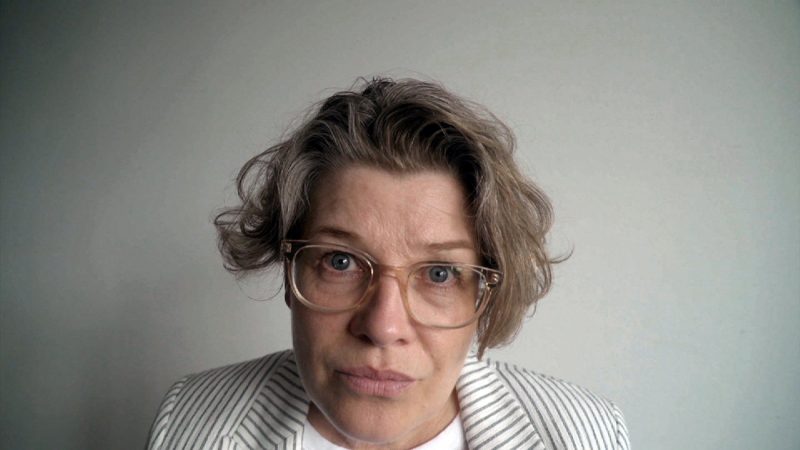 Soppela's questioning is itself upended and transformed and wrapped inside the gaze of the twenty-something selves of the children as, 15 years after the trip, they turn the tables and point the camera at their mother and ask her: "Why do you make films about your family?"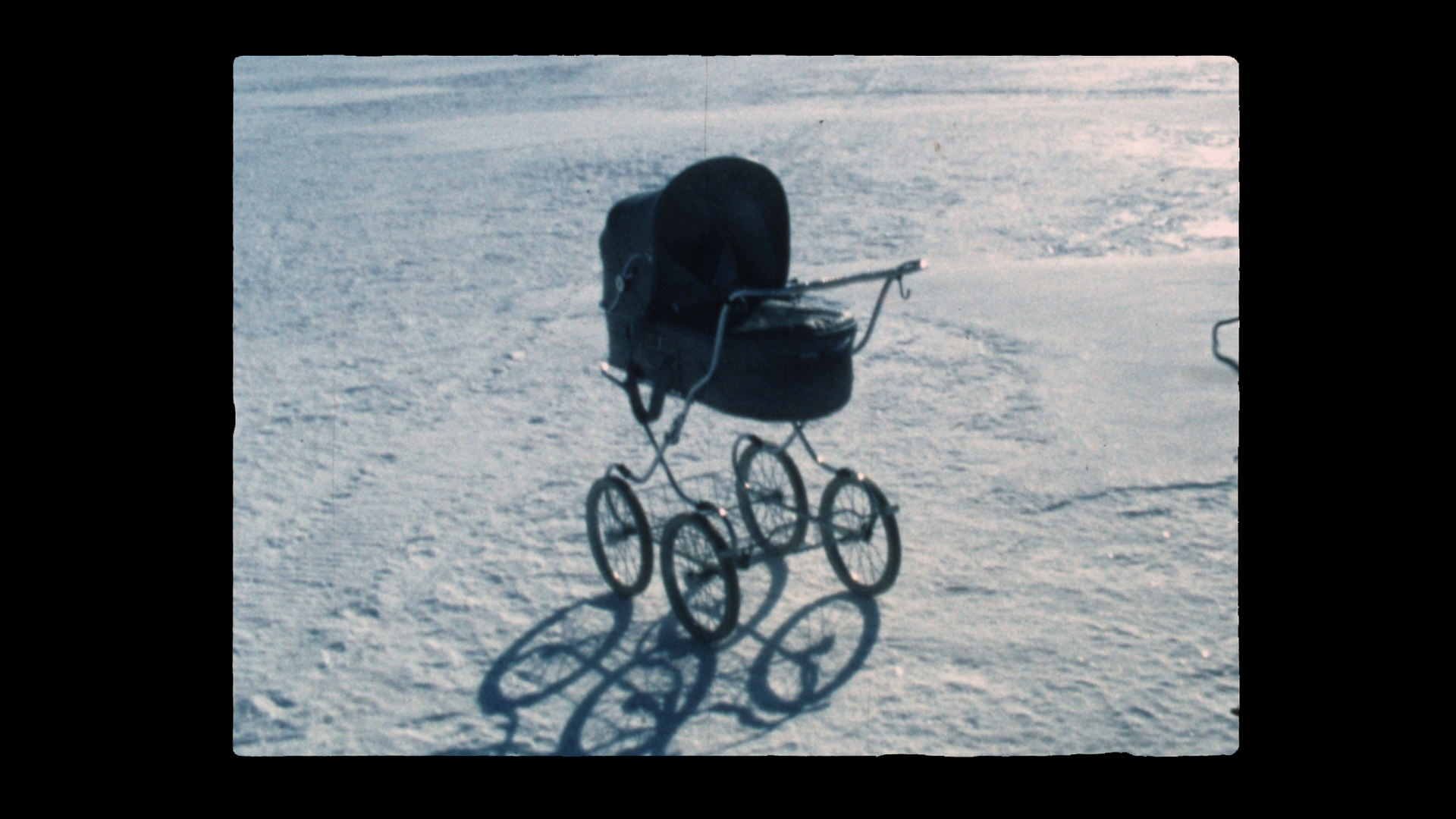 And so, what might have been a simple chronicle of a family's life-changing adventure becomes an existential meditation on self, identity and belonging, as Soppela is forced to confront her motivation for making this film, her memories and her dreams, and probe what it is to be a Finn, to be a migrant, to be a filmmaker, to be a mother.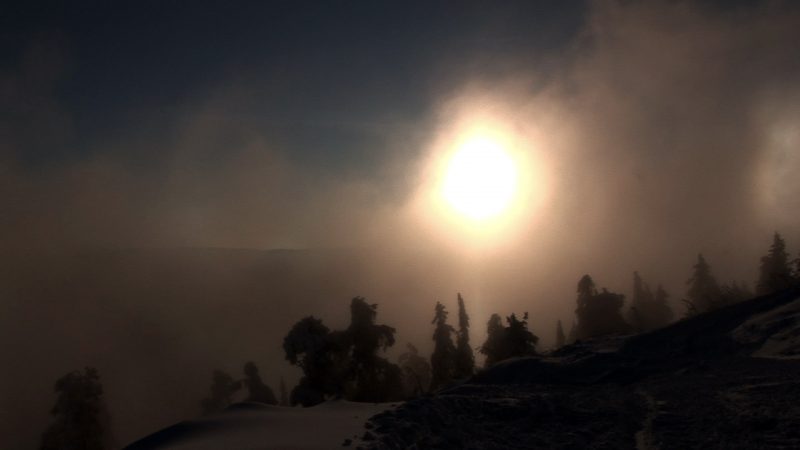 Filmed over the course of 27 years, Mother Land is a testimony of a life imbued with the spirit of the sacred mountain, with its traces of the primeval sea bed, the earth's ancient memories, embedded in its rocks. Soppela's searching, personal and searingly honest cinematic journey of exploration prompts us all to wonder: what is embedded within us? What landscapes do we carry with us everywhere we go? What dreams do we cling onto from our past? What narratives do we create to make sense of our own lives?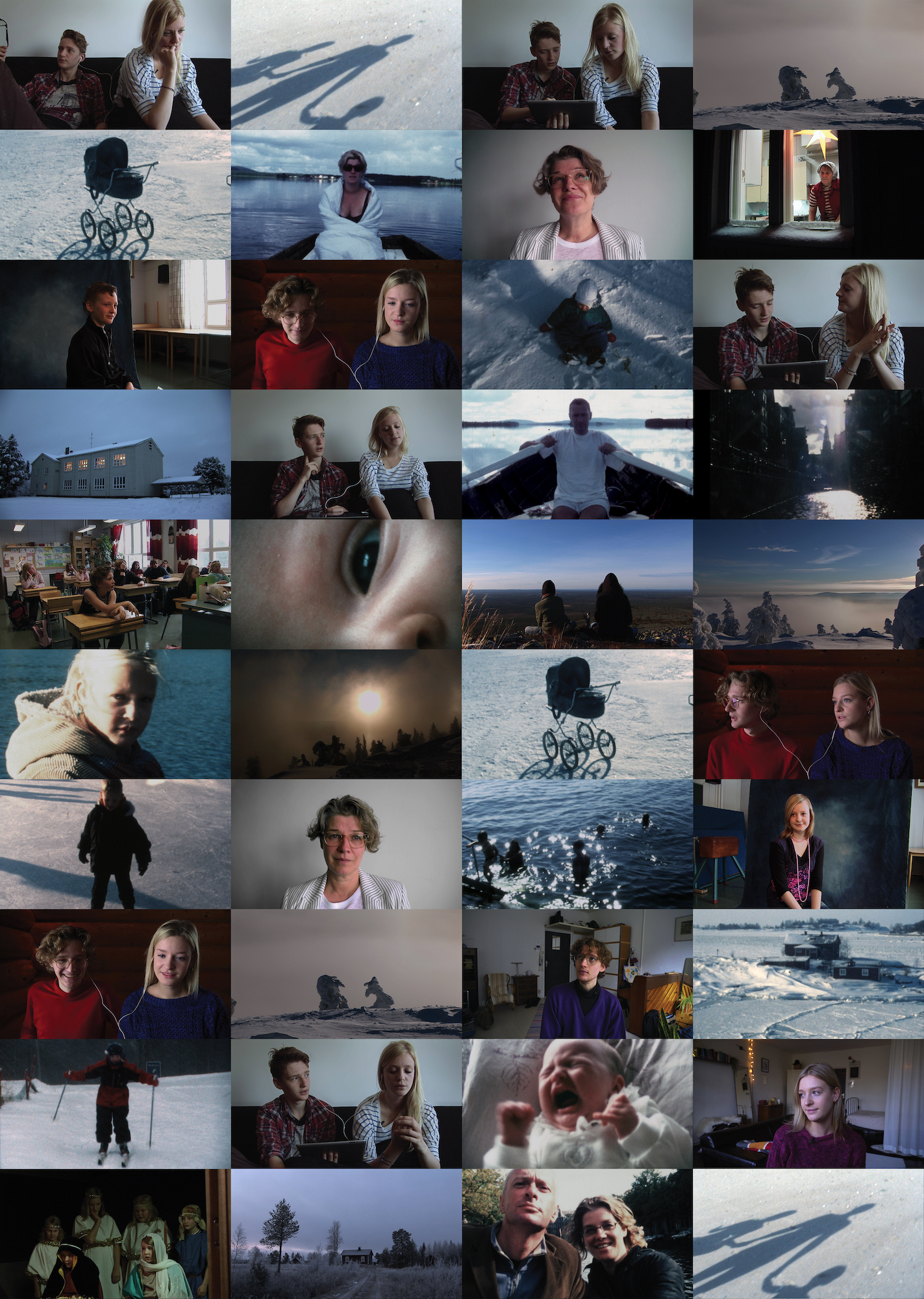 CREDITS
Mother and Director MARI SOPPELA
Daughter SANNA ANEMAET
Son and Pianist ILARI ANEMAET
Husband and Composer LEO ANEMAET
Cinematography MARI SOPPELA LEO ANEMAET
Creative Producer CORNELIS KASANDER
Colour grading LAURENT FLUTTERT
Composers ILARI ANEMAET LEO ANEMAET
Sound design and mix LEO ANEMAET
Producers MARI SOPPELA LEO ANEMAET
Production companies CINATURA LPMA PRODUCTIONS
TECHNICAL INFO
79 min / 2021
HD 16:9 / DCP
Stereo: Finnish, Dutch, English
Subtitles: English, Finnish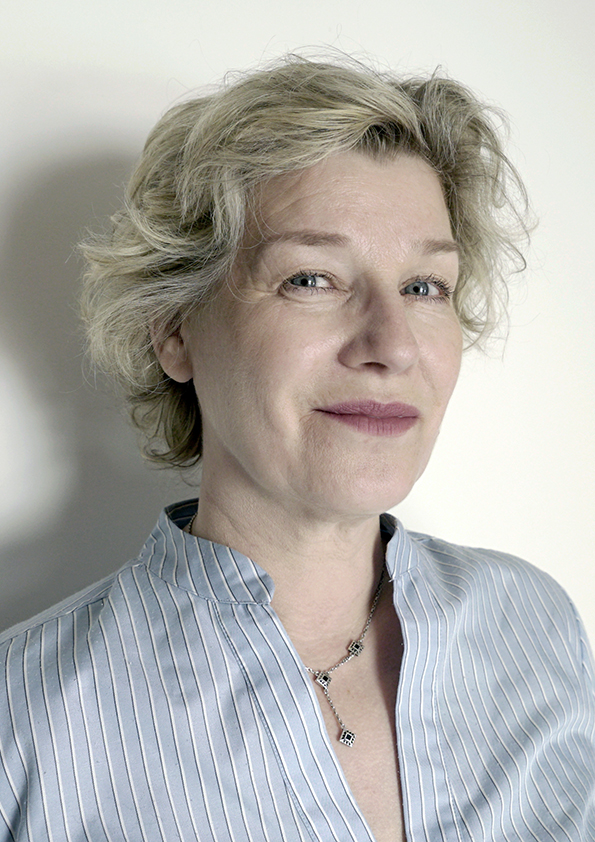 DIRECTOR'S WORD AND BIO
My film career has taken me on an odyssey from suicidal depression in my native Finland (Family Files) through challenging the fear of intimacy (Home Recordings) before going back north to trace the censored history of my German grandfather (Who the Devil Can See in the Dark) and returning to Amsterdam where I contemplated on motherhood (Mother Land).
Mother Land is a love and farewell letter. I have filmed my children all their lives with the idea to make a film about them one day. It was however a much longer process than I could have anticipated. The turning point was when Sanna and Ilari interviewed me on camera in 2019. It was the moment I realised what this film is really about. To let go…
The empty nest syndrome is a universal feeling of grief. But luckily after sadness comes joy, a new sense of freedom, which is the urgency of the film. We live ever longer and can have new beginnings in this phase of our life.
The corona pandemic gave me the space to finish the film. Mother Land is also a lockdown film, contemplating on life past, present and future. My husband Leo Anemaet wrote the film score and our son Ilari Anemaet contributed a piano improvisation.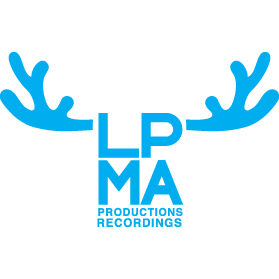 PRODUCTION COMPANY
LPMA Productions is an independent film company developing and producing creative documentary. It was set up by Finnish filmmaker Mari Soppela and Dutch composer Leo Anemaet in 2006 in Finland. LPMA Recordings is their Amsterdam based music and sound studio, founded in 2000.
LPMA has produced the feature-length documentaries Home Recordings, Who the Devil Can See in the Dark, Mother Land and It's Raining Women directed by Soppela.